If your business could benefit from an end-to-end engagement that's tailored
to your specific needs, then let EAG be part of your journey.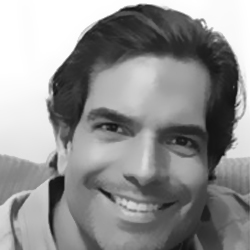 With over 25 years experience in marketing, traditional advertising and direct response, William Riveron increases the bottom line of each client by integrating the latest and most profitable sources of revenue and growth for companies of all sizes.
He helps his clients prosper through strategic creative direction, results-driven advertising strategies that encompass branding and media planning, ultimately delivering a direct response approach to the conventional marketing field.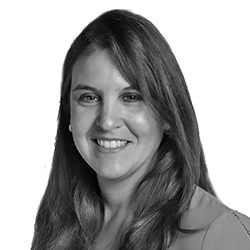 Vivian Estevez
Media Director
Vivian Estevez is a seasoned advertising professional with over 20 years in the advertising/ marketing industry. Her vast marketing knowledge includes a deep understanding of the consumer market and the multi-dimensional media landscape.
​Throughout her career Vivian has worked on National, International, Regional and Local market accounts.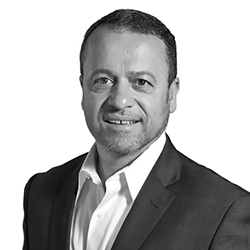 Danny Sibai is an experienced marketer with over 25 years in the digital marketing world.
His expertise lets him easily pave the way for the migration of off-line business operations to on-line visibility – bridging the standard bricks and mortar world into the "clicks" universe.
​It is his unique ability to integrate it all that sets him apart and has landed him near the top of South Florida lists in both Internet Marketing and Website Design on a yearly basis.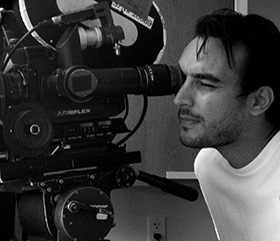 Pascal Jacquelin's career spans over two decades of creating works for the entertainment industry, as well as Fortune 500 corporations.
​With a passion for inspiring diverse audiences spanning all aspects of entertainment, Pascal has produced a variety of content in the areas of film, Television, documentaries and interactive media.The power to connect across mediums is expressed via human emotions, and is the guiding foundation that drives Pascal's work.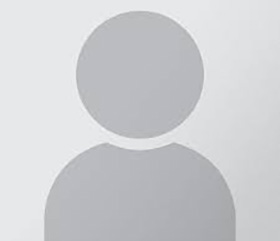 Ines Cano
Public Relations Director
Ines Cano is a seasoned strategic planner with more than 20 years of experience in development and management of various fortune 500 businesses throughout the US, Latin America & Global markets.
Capitalizing in-market opportunities to create high-profit, high-visibility partnerships through brand positioning and innovative marketing activations are what makes this marketing veteran a "true" marketer.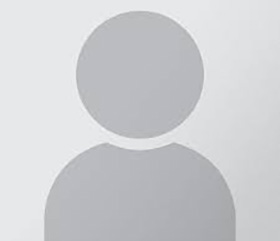 Davi Vega
Communications Director
Davi is an experienced professional with great communication skills. Her strong writing, speaking and presentation skills are an asset to the EAG team.
She is currently responsible for managing and directing EAG's internal and external communications.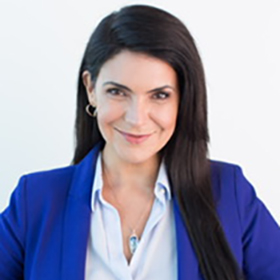 Gloria M. Garcés
Strategic Communications and Community Outreach Director
Gloria Garcés has over 23 years experience in the Sports, Entertainment, Government, Community Outreach, Media, Public Relations  Non-Profit and Business arenas.
A strategic thinker with a keen ability to mobilize an extensive network of connections across the United States, Latin America, Europe and the Middle East, to drive growth, manage critical situations, execute strategies and surpass goals.